South Brittany - Stilt fishing huts- wild seas of Belle-Ile en Mer- medieval villages and towns
A wonderful new workshop that takes in the best photography locations of Southern Brittany and the Loire Atlantique. We'll split our time between the 2 regions which offer a variety of dramatic coastline, gentle landscape and stunning architecture.
We'll start our trip by photographing some of the most photogenic carrelets (stilt fishing huts) that lie along the coast south of the Loire estuary. Unlike most carrelets, they aren't attached to the shore but stand alone, surrounded by the sea, and are perfect subjects for long exposure or at sunset. We'll also visit the pretty fishing village of Le Croisic, the salt marshes of Guerlande and the impressive Chateau Bretesche.
The next 3 nights we'll be based on the island of Belle-Ile and in the medieval town of Vannes.
Belle-Ile is a small island surrounded by dramatic cliffs and beautiful sandy beaches. The full power of the Atlantic ocean is unleashed on the West coast with huge waves that crash into the rugged coastline.
Perched on the edge of the cliffs to the North of the island lies the Poulains lighthouse.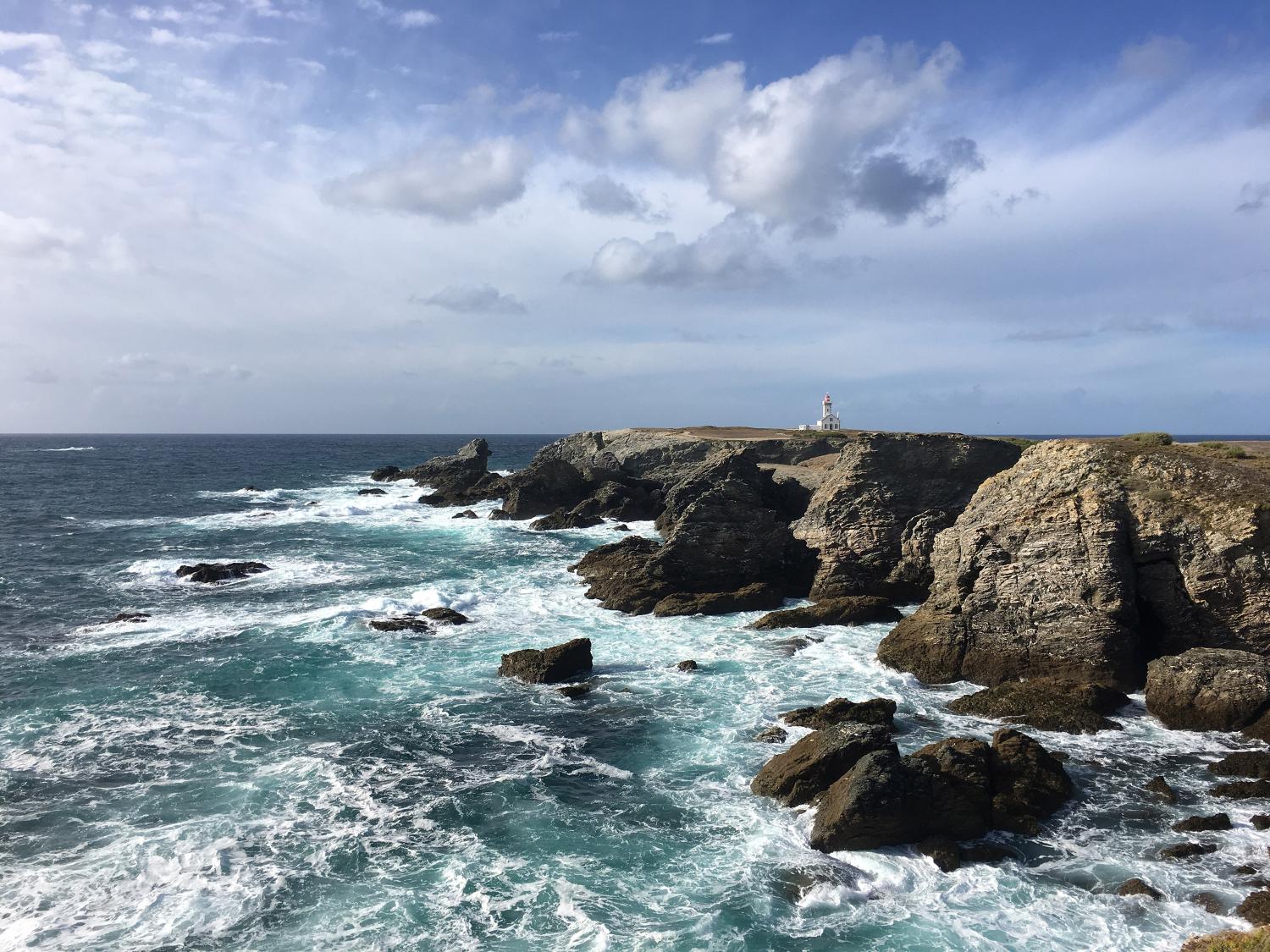 Our last night will be spent in the medieval town of Vannes in the gulf of Morbihan. On the way, we'll stop at the pretty village of Auray, a picture-perfect port of half-timbered houses and fishing boats.
You could spend a lifetime photographing this corner of France and I'm sure you'd want to return to this region before too long.